Hey there ! I want to make a really ambitious FNF mod !
FNF MEET YOUR MAKER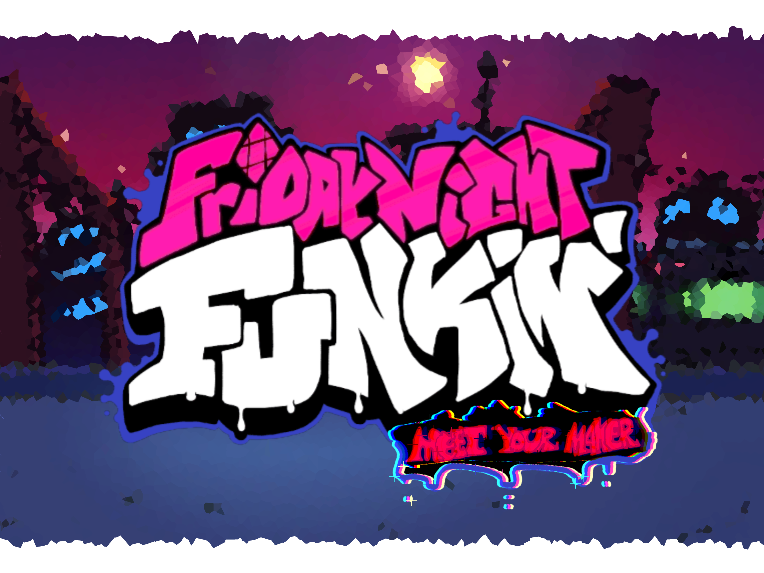 A FNF MOD WHERE YOU BATLLE THE DEVS THEMSELVES
The mod will feature cutscenes and I will ask the devs if they wanna do a little voice acting for me.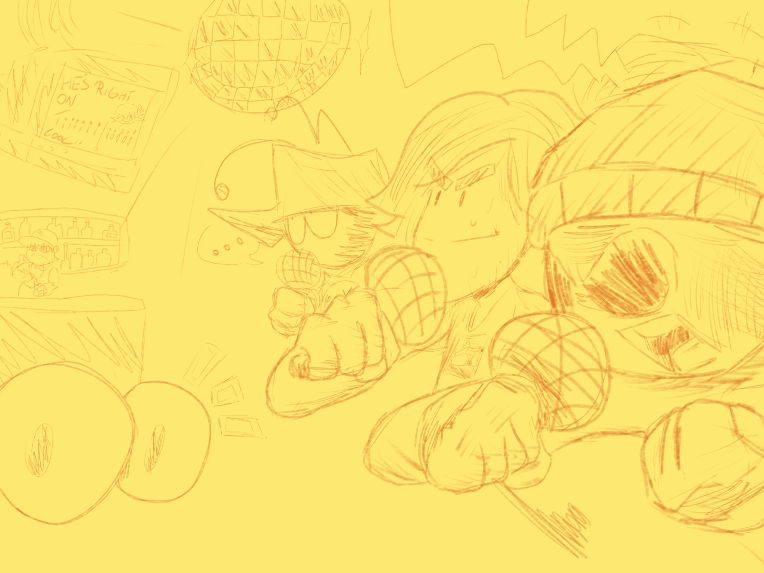 THIS WEEK WILL HAVE LORE.
It takes part after week 6 release.
I've got some peeps for animation and music.
I just need a programmer
If you're interested hmu !
Tags:
---